Limited Time Engagement: Transform Your Team's Decision-Making with Expert Guidance from Annie Duke
There's power in knowing when to walk away. Get your team on track with strategic decision-making and prioritization by going through Annie Duke's research-backed process for how to make better decisions by mastering the skill of quitting. She's translated the prioritization framework from Google's incubator 'X' (discussed at length in her latest book Quit) into a team collaboration session for up to 30 members of your team.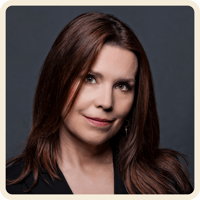 Annie Duke
Author, Speaker, Decision Strategist, and Former Professional Poker Player
Or, submit your email to receive more information.
This limited-time engagement is perfect for:
Team leaders looking to prioritize effectively
Executive decision-makers seeking to reduce risk
Business leaders wanting to counteract the biases and negative forces in their decision-making process
Team leaders looking to make better decisions under uncertainty
Trusted by innovative leaders at:






Don't miss this opportunity to drive your team's success.
Facilitated team collaboration session on Annie Duke's monkeys and pedestals framework
Exclusive access to the Cohort Community
Prioritized insights from team discussion on Balloon platform
In-depth report with recommendations from Annie Duke
Hear Annie Duke discuss what teams will get from the cohort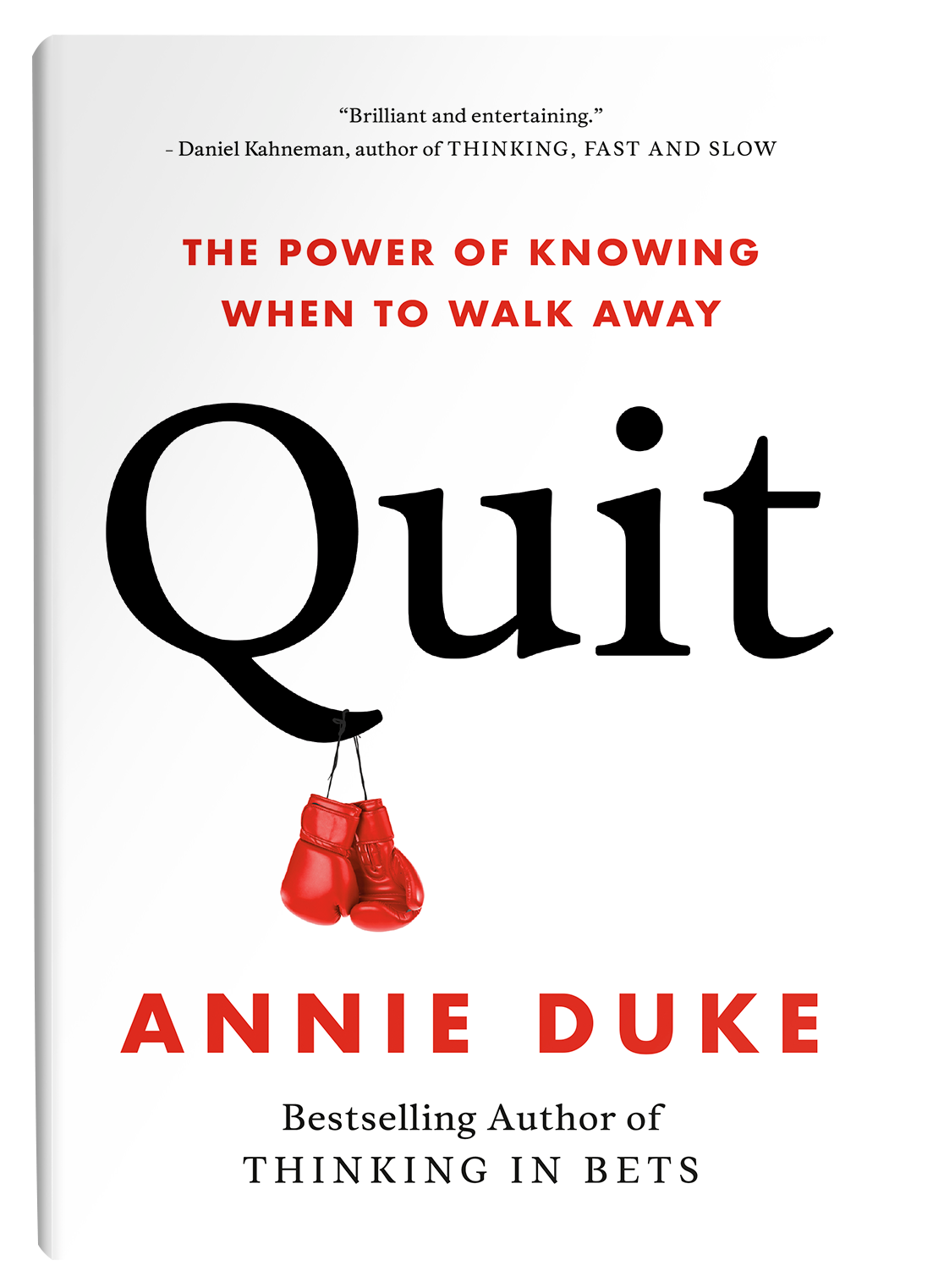 Boost Your Team's Decision-Making with the Monkeys and Pedestals Framework
Don't waste time and resources on insurmountable obstacles. With the Monkeys and Pedestals prioritization framework, you'll learn how to identify the true challenges facing your team and focus on solving them first. With Annie Duke's expert guidance, your team will learn how to quit the right things at the right time and avoid false progress. Don't miss this opportunity to get your team on track with strategic decision-making and prioritization.
Is the Annie Duke Team Cohort right for your team?
Are you a team leader looking to prioritize and plan for 2023?
Are you an executive decision-maker seeking to streamline processes and make the best next move?
Are you a business leader looking for a bias-free environment to make strategic decisions?
If you answered yes to any of these questions, the Annie Duke Cohort may be a perfect fit for you and your team. Schedule a call with our team and take the first step towards boosting your team's decision-making and success!
Unlock Bias-Free Insights and Master Decision-Making with Annie Duke + Balloon
"I'm excited to be running these sessions through the Balloon platform because it's the only platform that negates harmful group dynamics, eliminates groupthink, and results in insights that are prioritized in a bias-free way — meaning that teams are making better decisions by default, uncovering opportunities, and forming good decision-making habits. If you've read my books, you know how detrimental these cognitive and motivational forces can be to good decision-making and quitting behavior. That's why this is such an innovative and exciting way to bring the frameworks from my books into action for teams."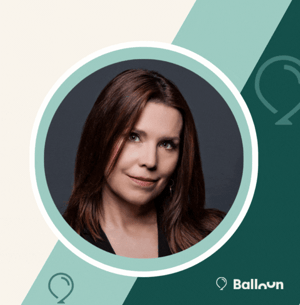 Experience the benefits of Annie Duke's frameworks and transform your team's performance. Eliminate bias and noise, anticipate risk, and make better decisions as a team, even in uncertain circumstances, with this full-service engagement on Balloon.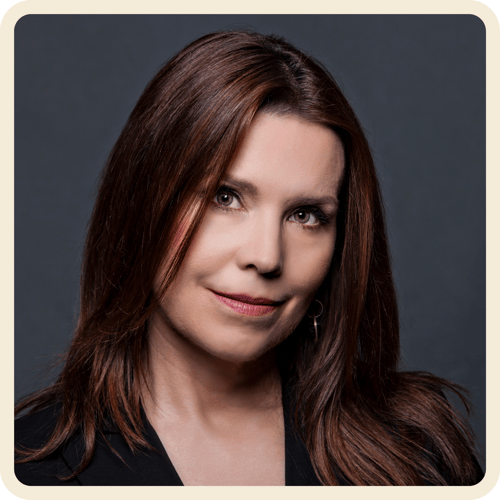 Annie Duke
Annie Duke is an author, professional speaker, strategist, and consultant in the decision-making space. Annie's latest book, Quit: The Power of Knowing When to Walk Away, was released October 4, 2022 from Portfolio, a Penguin Random House imprint. Her previous book, Thinking in Bets, is a national bestseller.
As a former professional poker player, she has won more than $4 million in tournament poker. During her career, Annie won a World Series of Poker bracelet and is the only woman to have won the World Series of Poker Tournament of Champions and the NBC National Poker Heads-Up Championship. She retired from the game in 2012.
Prior to becoming a professional poker player, Annie was awarded a National Science Foundation Fellowship to study Cognitive Psychology at the University of Pennsylvania, where she earned her master's degree. In 2021 she returned to her alma mater as a Visiting Scholar, and also teaches executive education there.
Since retiring from professional poker in 2012, Annie has become an author of multiple bestsellers, corporate speaker, and consultant in the decision-making space. She is also a Special Partner focused on Decision Science at First Round Capital Partners, a seed stage venture fund.
Annie now spends her time writing, coaching and speaking on a range of topics such as decision fitness, emotional control, productive decision groups and embracing uncertainty. She is a sought-after public speaker, with engagements ranging from keynote remarks to workshops with executive teams and one-on-one coaching with C-Level executives. Her clients have ranged from CitiBank to the Big 10 to Susqehanna International Group.
Make better decisions, faster
Collaboration can be the key to a company's success—but only when it's done right. Balloon's unique platform utilizes a time-boxed workflow that is proven to maximize productivity, reduce meeting time, and increase innovation. And unlike traditional collaboration settings, our platform amplifies unheard voices and reduces groupthink in the process — so you can get to actionable next steps and team alignment seamlessly.
Balloon reduces meeting time by 70%
Over 80% of the information shared on Balloon is brand new — it's never been seen or heard within a company before.