Think Again: Creating Higher-Performance Teams
Organizational psychologist Adam Grant has revolutionized the way we think about building exceptional teams and sharpening business strategies. In his latest book, Think Again: The Power of Knowing What You Don't Know, Grant argues that the ability to rethink and unlearn is more important than raw intelligence. As a leader, it's crucial to help your team adopt this mindset and develop the skill set necessary to pivot quickly, generate new solutions to old problems, and revisit old solutions to new problems.
This guide distills Adam Grant's groundbreaking philosophies and proven methods to help you build rethinking into all aspects of your business from strategic planning to day-to-day operations and decision making to create a more innovative and strategic workplace for team members and drive valuable outcomes for stakeholders.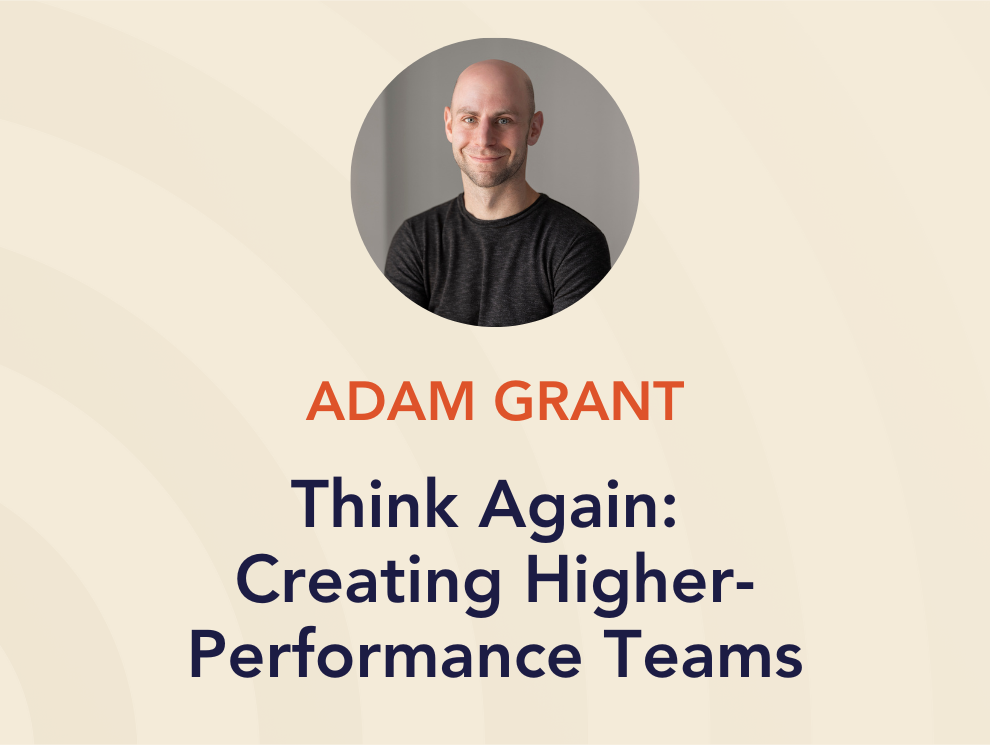 What you'll get:
Annual subscription to Balloon's collaboration platform




Adam Grant's guid

e and templates, Think Again: Creating Higher-Performance Teams

Access to 160 other expert-created templates

Complimentary facilitated session run by the Balloon team
Already have a Balloon subscription? Reach out to us.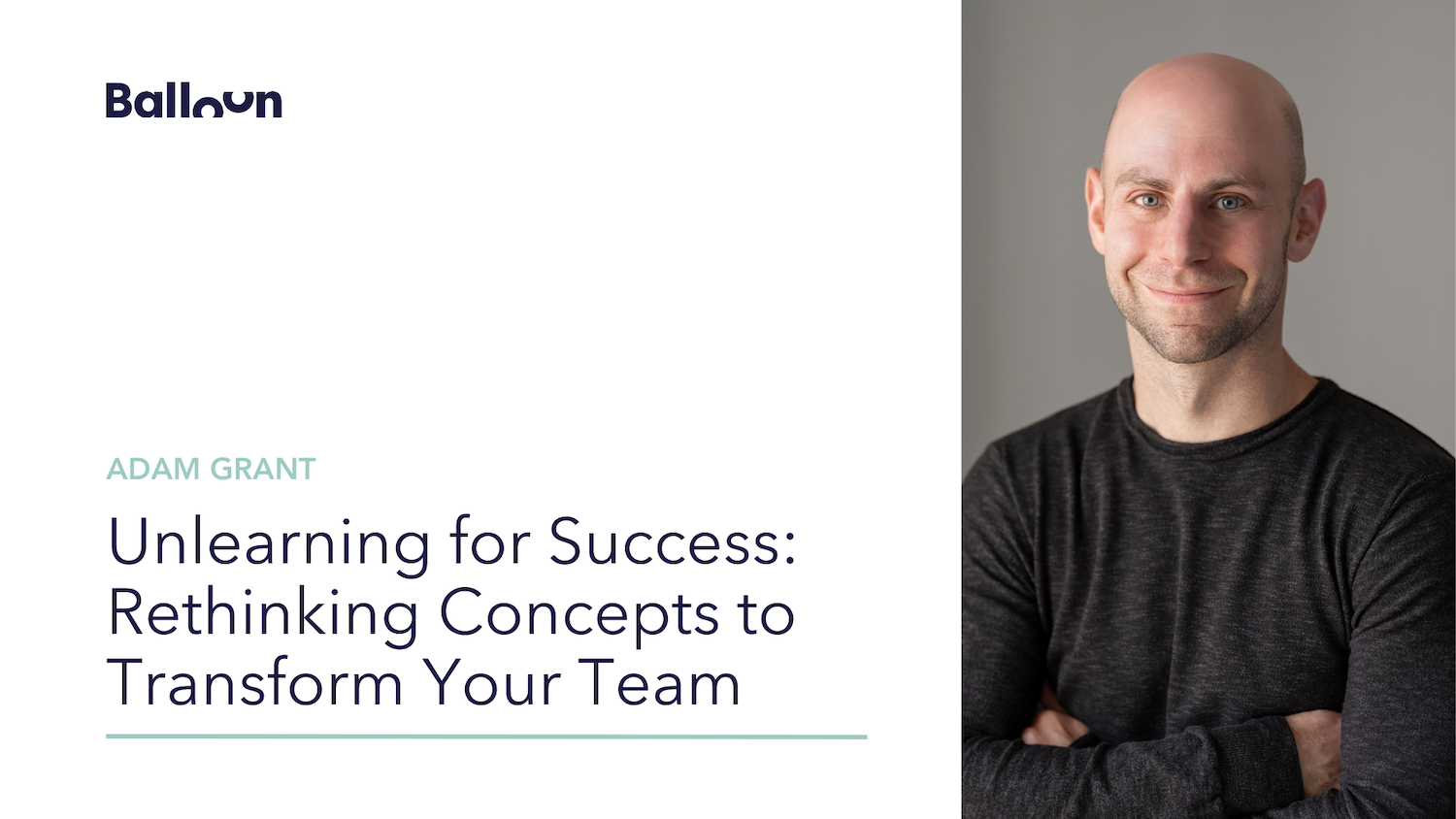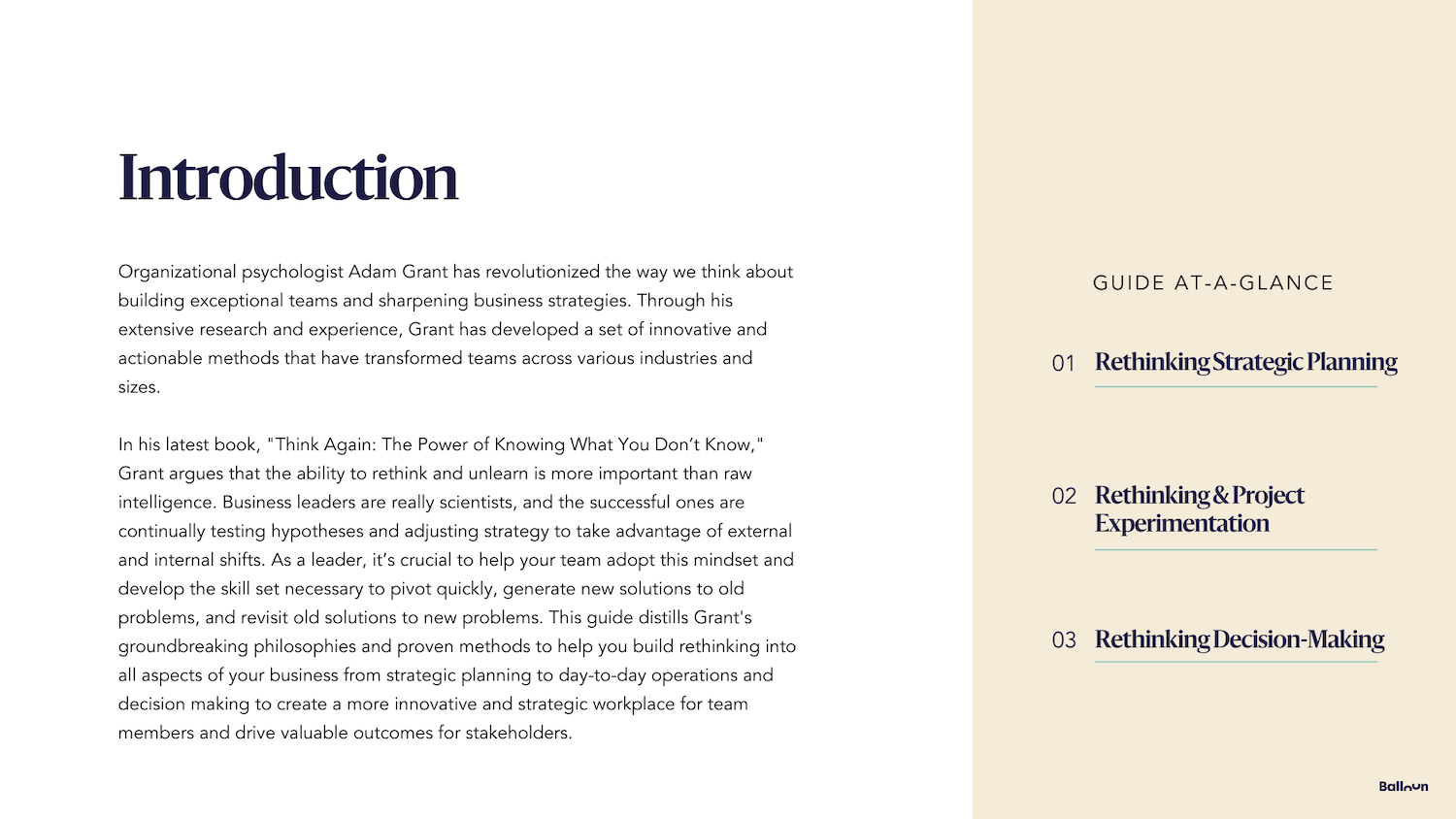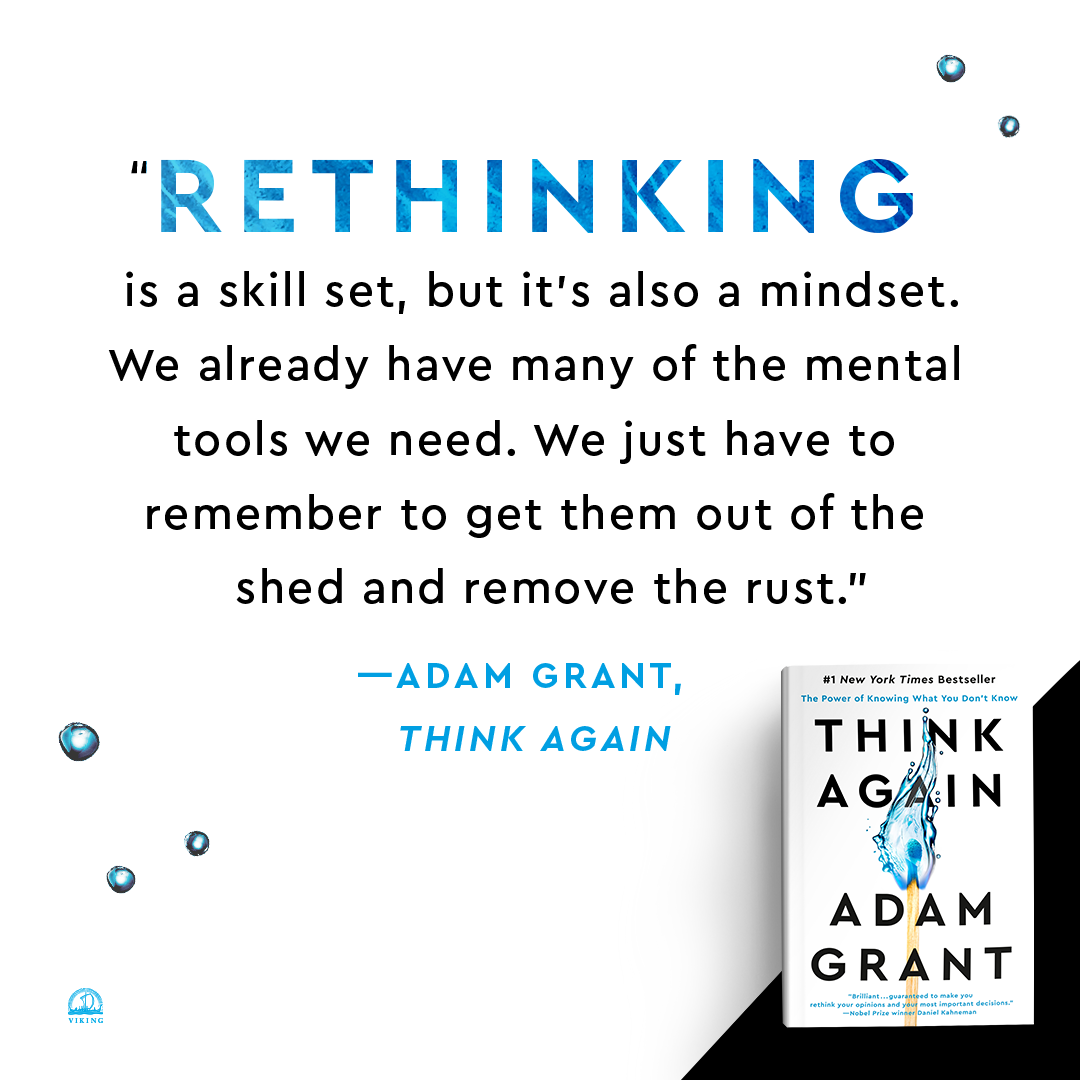 Rethink Strategic Planning
In today's rapidly changing business landscape, regularly rethinking overarching team strategies is crucial to staying ahead of the competition.
While it can be easy to fall into the trap of only pivoting when a problem arises, the ability to proactively rethink and unlearn is even more important than raw intelligence. Adopt a mindset of constant strategic reevaluation and remaining open to new ideas and perspectives to ensure long term success.
Rethinking & Project Experimentation
As a leader, it's important to encourage your team to think like scientists, with each project being its own experiment. According to Adam Grant's research, teams that approach their work in this way are more likely to pivot successfully when necessary and achieve better outcomes.
Rethinking decisions is a key strategy for teams to avoid escalation of commitment, a psychological trap that can lead to bad decisions. By asking critical questions and challenging their own assumptions, teams can protect themselves from their own biases and improve the quality of their work.
Adam Grant is an organizational psychologist and bestselling author who explores the science of motivation, generosity, original thinking, and rethinking
Adam Grant has been Wharton's top-rated professor for 7 straight years. As an organizational psychologist, he is a leading expert on how we can find motivation and meaning, rethink assumptions, and live more generous and creative lives. He has been recognized as one of the world's 10 most influential management thinkers and Fortune's 40 under 40.
​He is the #1 New York Times bestselling author of 5 books that have sold millions of copies and been translated into 45 languages: Think Again, Give and Take, Originals, Option B, and Power Moves. His books have been named among the year's best by Amazon, Apple, the Financial Times, and the Wall Street Journal. His viral piece on languishing was the most-read New York Times article of 2021 and the most-saved article across all platforms.
Adam hosts the TED podcasts Re:Thinking and WorkLife. His TED talks on languishing, original thinkers, and givers and takers have over 30 million views. His speaking and consulting clients include Google, the NBA, Bridgewater, and the Gates Foundation. He writes on work and psychology for the New York Times, has served on the Defense Innovation Board at the Pentagon, has been honored as a Young Global Leader by the World Economic Forum, and has appeared on Billions.
"Our convictions can lock us into prisons of our own making. The solution is not to decelerate our thinking—it's to accelerate our rethinking."
- Adam Grant