The Collaboration Advantage: How to Have the Most Productive Team Ever
The best operations and people managers recognize that optimizing productivity is essential for achieving business success, and has a direct impact on the bottom line. The leaders who will get the most out of their teams are those that put collaboration at the forefront, and who embrace and implement often-overlooked strategies to increase productivity like creating a positive work environment, promoting psychological safety, and empowering their teams through meritocracy. By taking a more holistic view, leaders can not only increase productivity, but also strengthen team bonds and grow in ways they never thought possible.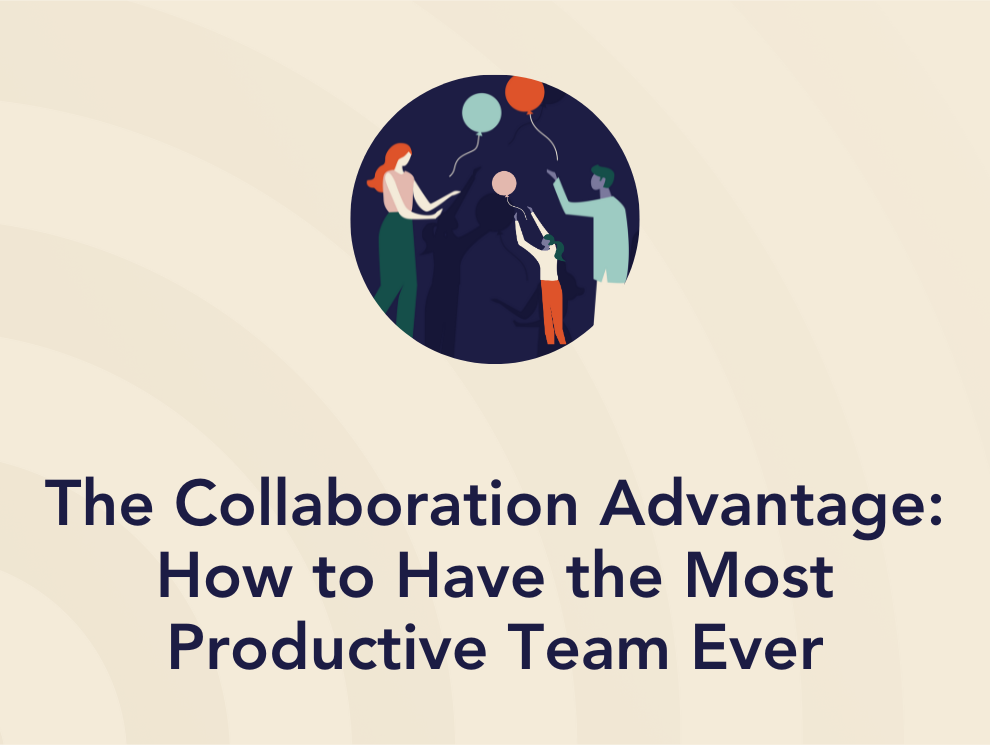 What you'll get:
Monthly subscription to Balloon's collaboration platform (can cancel at any time)

The guide, The Collaboration Advantage: How to Have the Most Productive Team Ever, which includes 15+ expert frameworks

Access to the corresponding templates in Balloon to use with your team, plus 160 other expert-created templates

Complimentary facilitated session run by the Balloon team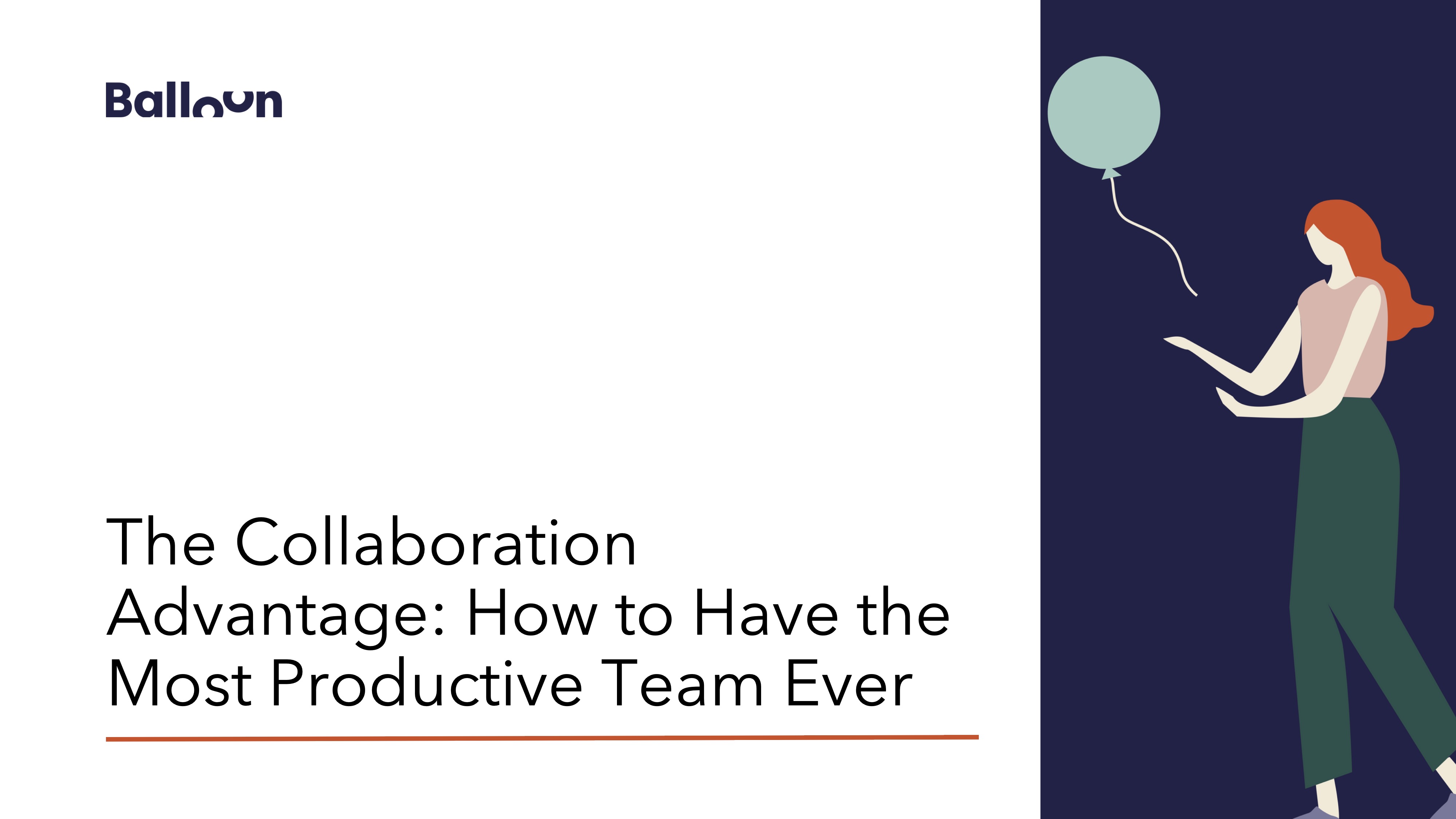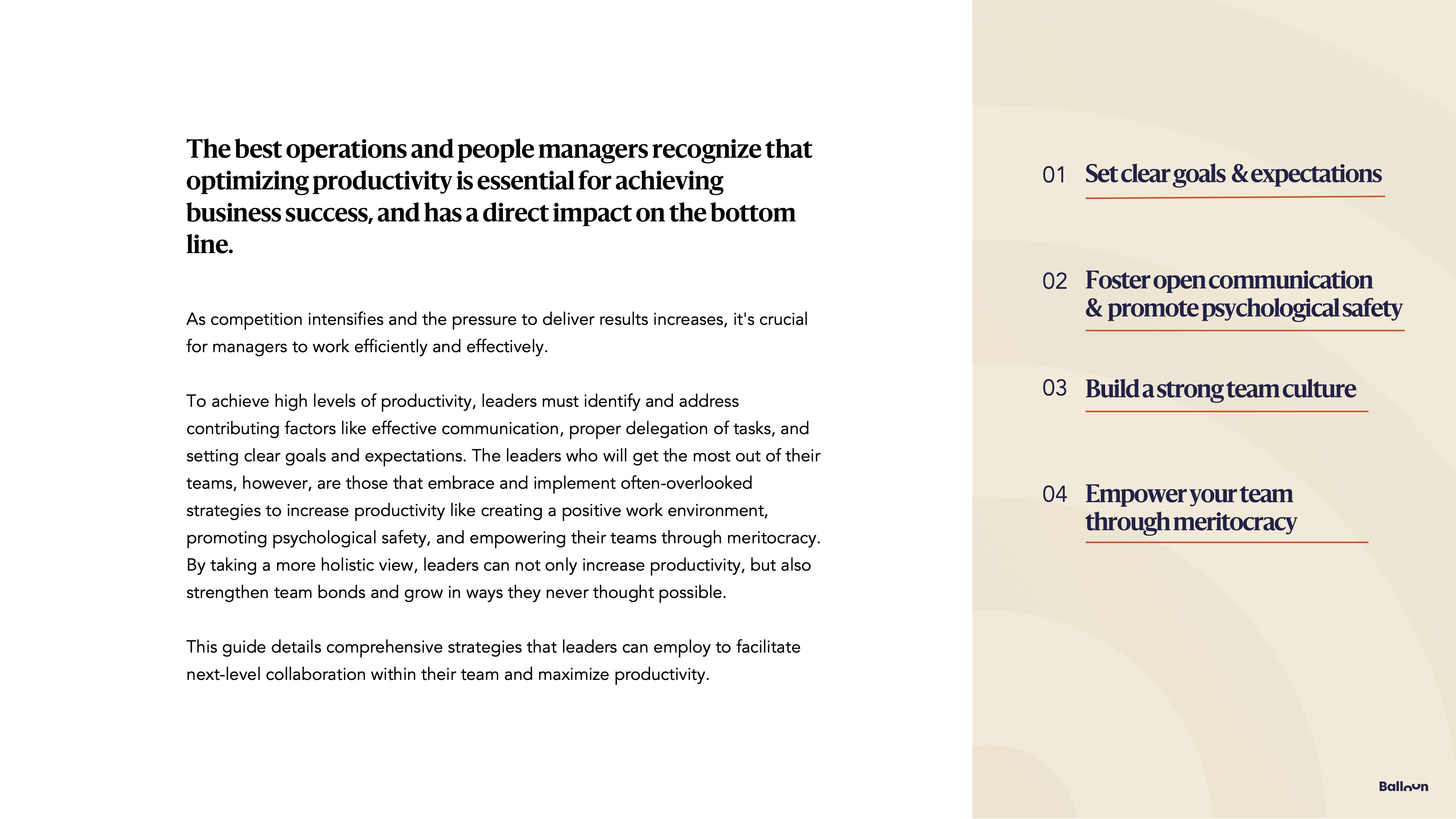 Includes expert frameworks from:

Anne Morris & Frances Frei





Setting Clear Goals & Expectations
Establishing clear goals and expectations is crucial for ensuring that all members of a team are working towards a shared vision. It helps to create a sense of purpose, direction, and accountability for each team member, which can boost their motivation and engagement. This section dives into five frameworks for: Setting Clear Milestones, Defining Communication Expectations and Norms, Focusing on Alignment, Defining OKRs and KPIs, and Making Accountability Core to Your Team.
Fostering Open Communication & Psychological Safety
As a leader, embracing and implementing processes that enhance communication and encourage psychological safety is one of the most surefire ways to make your team more productive and connected. This section explores four ways to bring these elements to your team: Foster Belonging, Evaluate Feedback Mechanisms, Act on the Feedback you Receive, and Help Your People Grow.
Building a Strong Team Culture
Establishing a strong team culture can be achieved by creating shared goals and values that support every team member, leading to increased engagement, commitment, creativity, and innovation. This section offers four methods to bring your team closer together and boost productivity: Developing a Shared Vision, Celebrating Milestones Together, Doubling Down on Learning, and Creating New Habits and Prioritizing Well-Being.
Empowering Your Team through Meritocracy
While a meritocracy means lots of voices, opinions, and data to dissect, it truly does help companies stay on the cutting edge and bring to light the best ideas. It also helps keep team members engaged and fosters genuine leadership. This section offers three expert frameworks to empower your team to do their best work: Delegating, Encouraging Autonomy, and Encouraging Risk-Taking.