The Machine Method for Manufacturing Amazing Companies
At Rob Dyrdek's venture creation studio, Dyrdek Machine, The Machine Method guides his companies from the idea stage through product and brand development, marketing, go-to-market, capital formation, and scaling operations. In this guide, Dyrdek offers unprecedented access to his proven methods through three critical business-building moments—growth visioning, creating conditions for growth, and milestone planning—helping your team create a disruptive brand and a sustainable business model.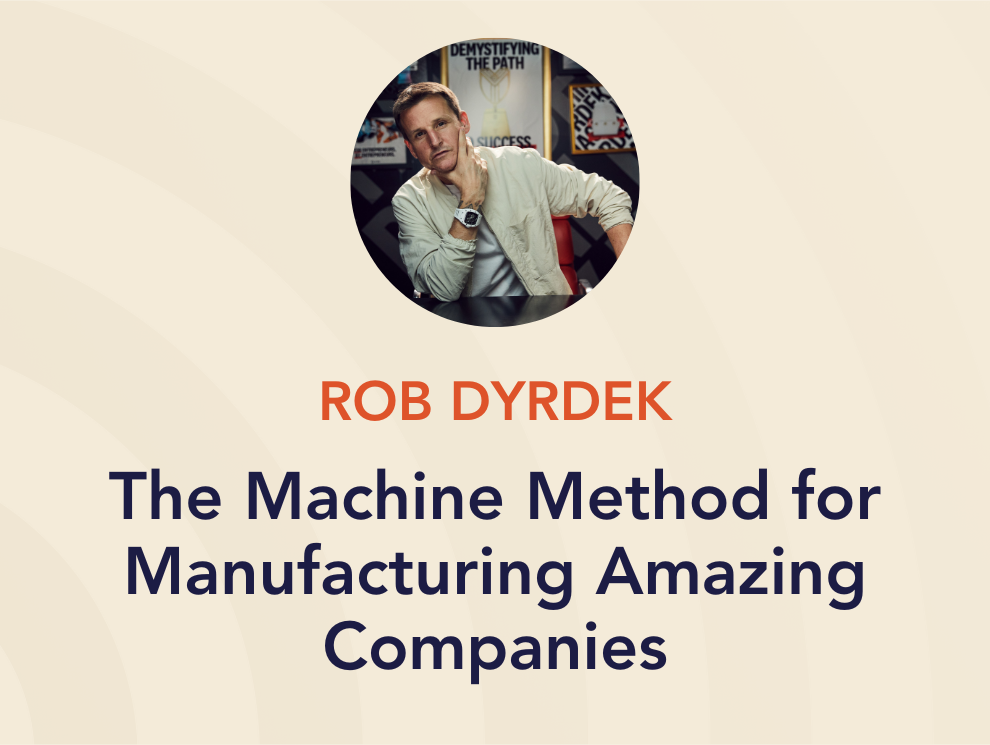 What you'll get:
Annual subscription to Balloon's collaboration platform

Rob's guide, The Machine Method for Manufacturing Amazing Companies

Access to Rob's corresponding templates in Balloon to use with your team, plus 160 other expert-created templates

Complimentary facilitated session run by the Balloon team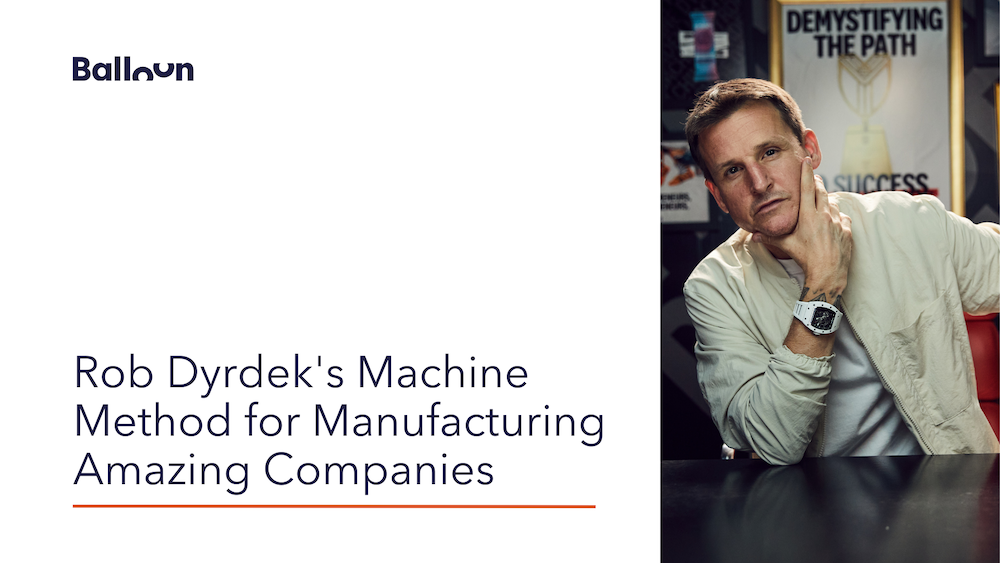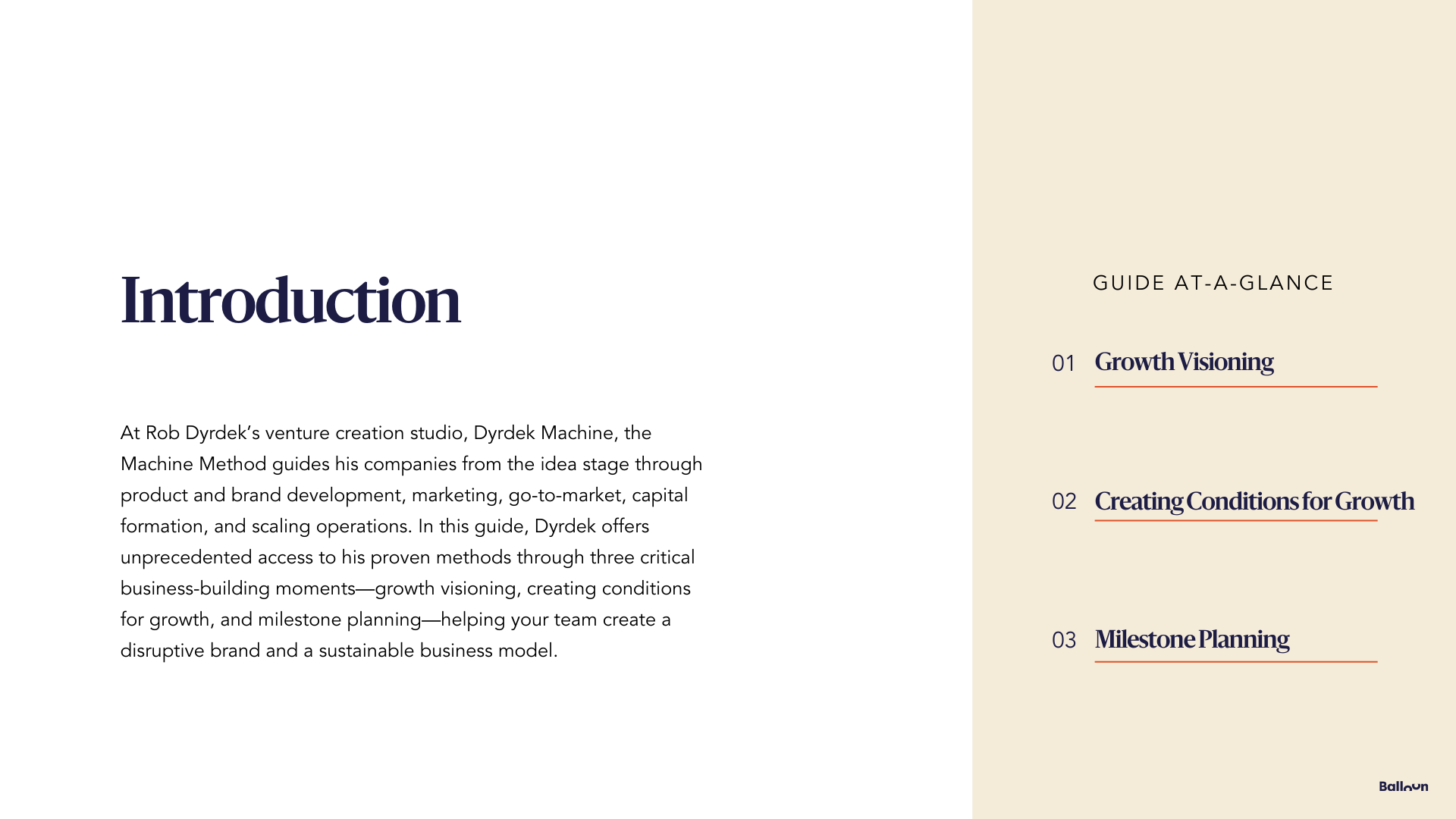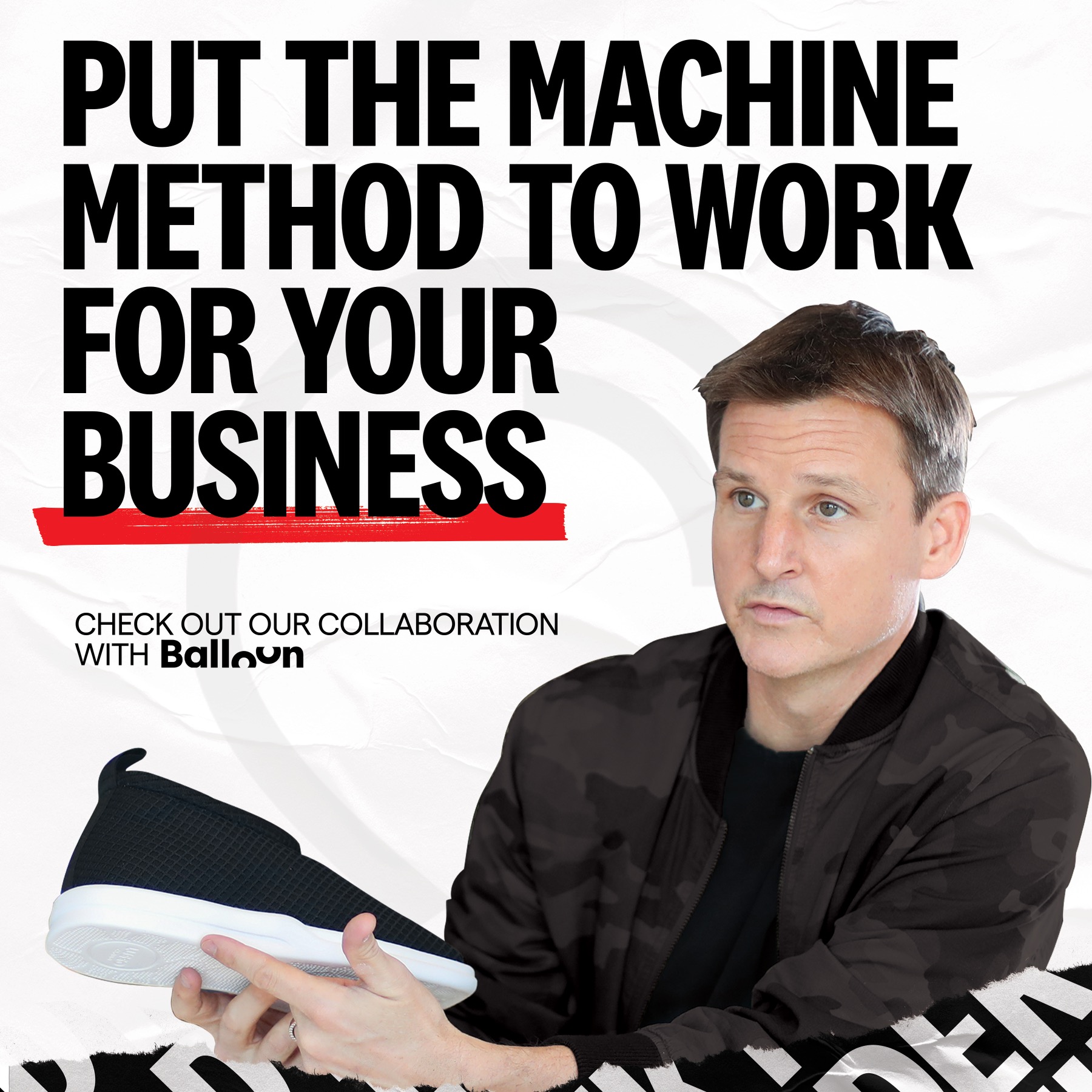 Growth Visioning Exercise
Growth visioning is a powerful exercise that can help your team achieve its goals and identify new opportunities for expansion. It involves identifying and leveraging your organization's unique and key points of differentiation, or "unfair advantages," to drive growth and revenue.
Creating Growth Conditions
After completing your growth visioning exercise, it's crucial to consider how to position your team for success and to embrace a mindset of adaptability, flexibility, and iteration.
Milestone planning is an effective strategy for building confidence within your team— and it's one way that Rob Dyrdek advises companies to plan for success. You don't need to know all of the milestones on the path to reaching your ultimate goal, but you do need to know the first one...and know that you can reach it.
Rob's Machine Method has five phases:
Identify your sustainable competitive advantages, growth opportunities, and potential blindspots using Rob's Growth Visioning template.
Balance your quantitative and qualitative analyses and rethink which metrics will drive success in your business using Rob's Balance Data and Intuition template.
Build an achievable milestone plan that is true to your company's core values and plays to your team's strengths using Rob's Milestone Planning template.
Challenge your team to adapt to changing circumstances, iterate quickly, and seize any new growth opportunity that comes your way with Rob's Position for Growth Opportunities template.
Craft what Rob calls your "scaling story" by envisioning how your brand will evolve, while staying true to your business's soul and core value propositions with his Perfect Your Scaling Story template.
"When you have a clear vision for what you want to accomplish and a strategic path to get there, anything is possible." — Rob Dyrdek